GOOTEK® Catalyst Series
More Advanced Catalytic Ozone decomposition Technology
GTODC-GC Catalyst
Using modified activated carbon as carrier, coated with nano-composite metal oxides.
GTODC-GL Catalyst
Using modified activated alumina as carrier, coated with nano-composite metal oxides.
GTODC-GM Catalyst
Made of manganese based composite metal oxides with high catalytic activity.
GTODC-LC Catalyst
Using Honeycomb (foam) ceramic as carrier, coated with nano-composite metal oxides.
GTODC-BS Catalyst
Using honeycomb aluminum alloy as carrier, coated with nano-composite metal oxides.
Ozone Destruct Filter
Made of activated carbon mesh filled with ozone destruction catalyst.
Ozone Destruct Unit
The decomposer converts the captured ozone into oxygen and has multiple sizes.
We Provide High Performance Ozone Destruction Catalysts And Technical Solutions.
---
GOOTEK research and manufacture air catalysts for about 20 years. Our technical team brings together high-end talents such as professors and doctors from top universities in China. We use international leading technology and materials to create original processes and products such as the catalytic purification of VOCs and the catalytic elimination of ozone.
---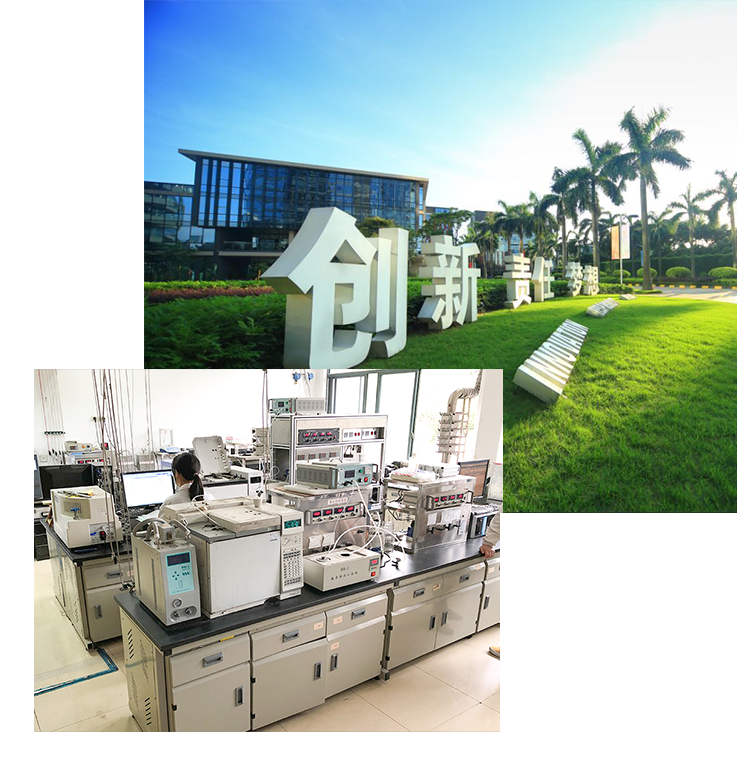 Why Choose GOOTEK?
As our long-term commitment,
we provide innovative quality products to help our customers solve environmental concerns.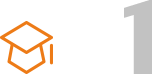 Stability & Reliability
Our ozone catalysts are engineered to deliver unmatched stability and reliability. It can consistently perform at its best, ensuring continuous ozone conversion without any drop in efficiency.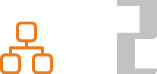 Proven Cost Advantages
Our catalysts are designed to minimize operating costs without compromising performance. By choosing our catalyst, you can enjoy the benefits of improved efficiency while optimizing your budget.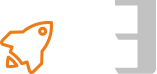 Unrivaled Durability
Our catalysts are built to last. It is resistant to degradation, enabling a long service life with minimal maintenance. With our catalyst, you can significantly reduce downtime and save on replacement costs.
Compliance & ECO
Our ozone destruction catalysts meet all industry regulations and environmental standards. It effectively eliminates ozone while ensuring minimal impact on the environment. 
Ozone Destruct Solutions
Ozone catalytic distruction in many industrial fields.
Looking Forward To Your Inquiry
Please feel free to contact with us.
---
Send us a message
---
Use this form below for specific inquiries about our products and services and we will get back to you in 24 hours, or contact us according to the right side.
---