GOOTEK® Catalyst Series
More Advanced Catalytic Ozone decomposition Technology
We Provide High Performance Ozone Destruction Catalysts And Technical Solutions.
---
GOOTEK research and manufacture air catalysts for about 20 years. Our technical team brings together high-end talents such as professors and doctors from top universities in China. We use international leading technology and materials to create original processes and products such as the catalytic purification of VOCs and the catalytic elimination of ozone.
---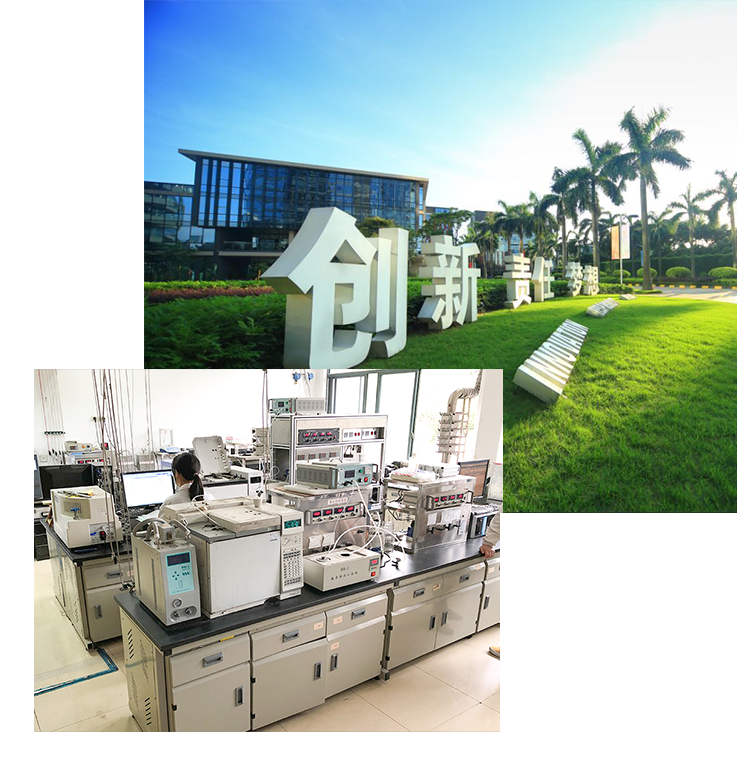 Why Choose GOOTEK?
As our long-term commitment,
we provide innovative quality products to help our customers solve environmental concerns.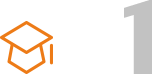 R&D
Top university research achievements, professional technology team.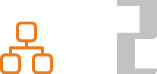 Quality Control
Four QC steps catalysts production, ISO 9001 quality management.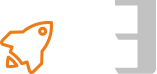 High Efficiency
Complete production & test equipment, and production lines.
Quick Service
Quick and professional after sales team keep close with you.
Ozone Destruct Solutions
Ozone catalytic distruction in many industrial fields.
Looking Forward To Your Inquiry
Please feel free to contact with us.
---
Send us a message
---
Use this form below for specific inquiries about our products and services and we will get back to you in 24 hours, or contact us according to the right side.
---
---
Our address
9# Building, Xinhe Lianchuang Industrial Park, Hangzhou, China
---
Telephone
+86 571 8791 5879
+86 189 5812 7430
---
Email
sales@gootek.com
---